Theo nguồn tin trên trang mạng 8th District Republican Congressional Candidate Team
WHAT: Thomas Oh: Congressional Candidate Kickoff Fundraiser
WHEN: Thursday, March 29, 2018 from 6:30 PM to 8:30 PM EDT
WHERE: Union Street Public House, 121 S Union Street, Alexandria, VA 22314
DESCRIPTION
This event will be hosted at Union Street Public House from 6:30 PM – 8:30 PM. Happy Hour Prices will be included for this event. We would love to invite you to have a great and memorable night out, while asking your Congressional candidate questions about his major viewpoints!
"My message is simple: People Before Politics. While money and influence have invaded the American political battlefield, I hope to stand with individuals who reject the dehumanization of voters as merely pawns in the elitist game. By right of citizenship, no American should ever feel that way. That is why I need your help." – Thomas Oh
We would love for you to attend even if you do not agree with his views. This will be your chance to influence someone who will sit in the seat as an 8th District Congressman. Your voice will finally be heard.
To learn more about Thomas Oh's platforms and his campaign please visit:
www.letschangecongress.org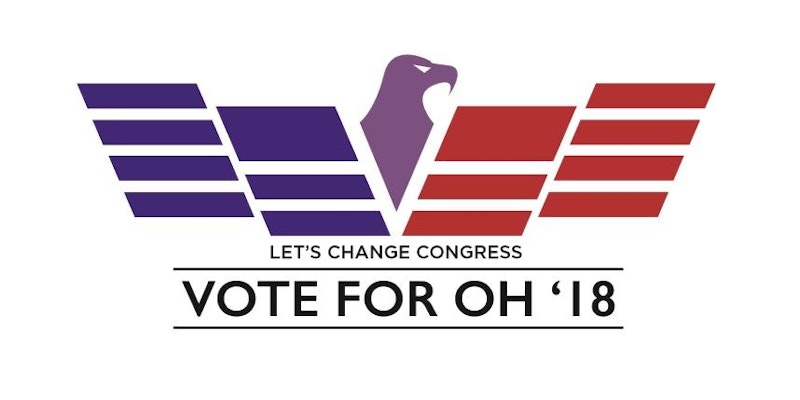 https://www.eventbrite.com/e/thomas-oh-congressional-candidate-kickoff-fundraiser-tickets-44306510967?utm_source=eb_email&utm_medium=email&utm_campaign=reminder_attendees_48hour_email&utm_term=eventname