LCAO-sponsored forum to discuss issues affecting older Americans.
AWASHINGTON, D.C. (PRWEB) FEBRUARY 17, 2016
The Leadership Council of Aging Organizations (LCAO) will sponsor "Seniors Decide 2016" on Wednesday, February 17, at 1:00pm ET, in Arlington, Va. The live forum was developed to provide a fair and unbiased platform for sharing the views of candidates for President of the United States on policies and programs affecting older Americans.
The public is invited to watch the event live via streaming webcast. Those watching are encouraged to submit questions for the candidates through SeniorsDecide.org.
The National Academy of Elder Law Attorneys (NAELA) is one of 72 member organizations that make up the LCAO, a coalition of national nonprofit organizations concerned with the well-being of America's older population and committed to representing their interests in the policy-making arena.
"NAELA is dedicated to actively participating in and supporting initiatives that will improve quality of life for older Americans and their families," said NAELA President Shirley B. Whitenack, Esq., CAP.
About NAELA
Members of the National Academy of Elder Law Attorneys (NAELA) are attorneys who are experienced and trained in working with the legal problems of aging Americans and individuals of all ages with disabilities. Established in 1987, NAELA is a non-profit association that assists lawyers, bar organizations, and others. The mission of NAELA is to establish NAELA members as the premier providers of legal advocacy, guidance, and services to enhance the lives of people with special needs and people as they age. NAELA currently has members across the United States, Canada, Australia, and the United Kingdom. For more information, visit NAELA.org.
# # #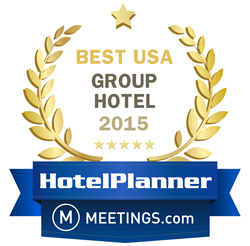 http://www.prweb.com/releases/2016/02/prweb13214291.htm